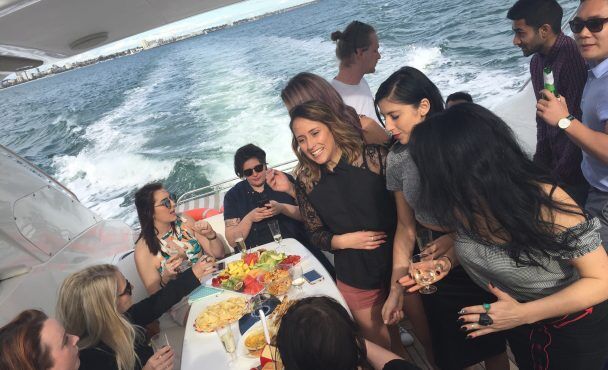 There is no doubt that River Cruise Melbourne is a widely popular activity. They're a terrific way to spice up a date with a loved one, a friend's birthday party, or even a work Christmas party.
River Cruise Melbourne
If you're seeking a specialist firm that provides boat cruises in Melbourne—one that will take you on a picturesque journey through the city's famous sites and attractions, helping you discover Melbourne in a fresh way—contact Pleasure Cruising. We also offer a variety of specialised river cruises in Melbourne. The ultimate way to enjoy Melbourne's beautiful Yarra River is to take a private luxury cruise, and it's well worth it. Take the plunge to escape the hustle and bustle of the city streets and enjoy the water.
Nothing beats the exhilarating feeling of getting away from the streets and getting out on the water, so take the plunge. You and your lucky plus one will kick back in the intimate, luxurious seating quarters for a 1.5-hour boat ride. An optional gourmet three-course dinner and drinks are served on board. The Bolte Bridge and St. Kilda lights can be admired from the water. It's a terrific luxury dining experience with amazing views of Melbourne's iconic landmarks.
Looking to explore Melbourne's scenic Yarra River by boat? Look no further than Yarra River boat hire! Whether you're after a romantic cruise or a fun-filled day out with family and friends, renting a boat is the perfect way to experience this iconic waterway. Book your Yarra River boat hire today and discover Melbourne from a whole new perspective!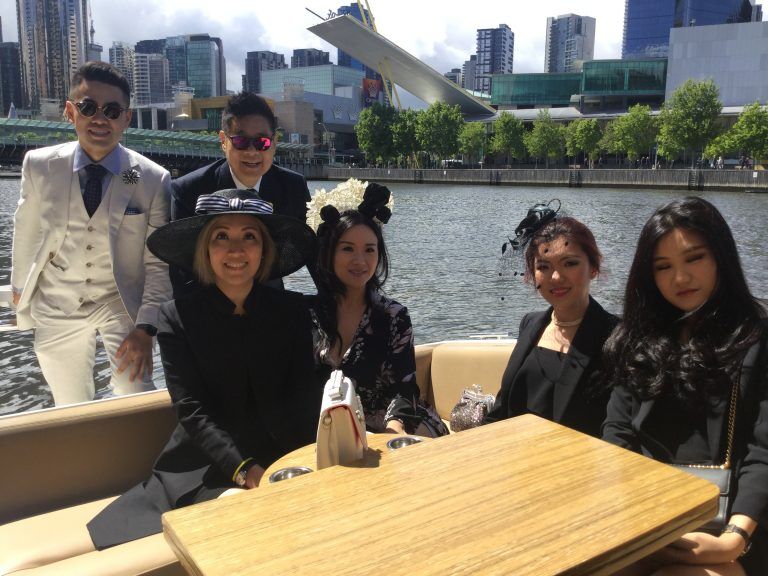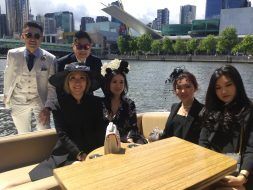 River Cruise Packages
Our Vessel Voodoo is well equipped for river cruising and has all the amenities on board. guest may BYO food and drinks. We have a different river cruise packages:
Marriage proposal cruise
Birthday cruise
Dining cruise
Spring Races Transport
Anniversary cruise
Cruise with an onboard overnight stay
Memorial Cruise- Spead the ashes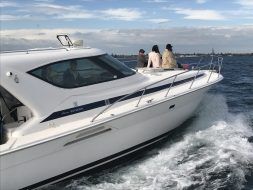 #yacht hire melbourne
#boat hire Melbourne
#melbourne boat hire
Jun 4th, 20220 comments