Combine Business with Pleasure
Boat Charter Service
Is it time to take your business on the high seas. It's time you invest in a new form of marketing that will keep customers coming back for more and reward your staff with an unforgettable experience. We offer everything from lunch cruises, sunset dinner cruise, BBQ & Beer Cruise aboard our vessel "Voodoo" as well as cocktail cruises and private charters for any occasion (birthdays, weddings). Your guests can enjoy food options like BBQ ribs or barbecue chicken wings served by our crew while listening to live music such as jazz or rock n roll bands!
Our minimum boat charter cruise time is 2hrs to a full day with overnight stays.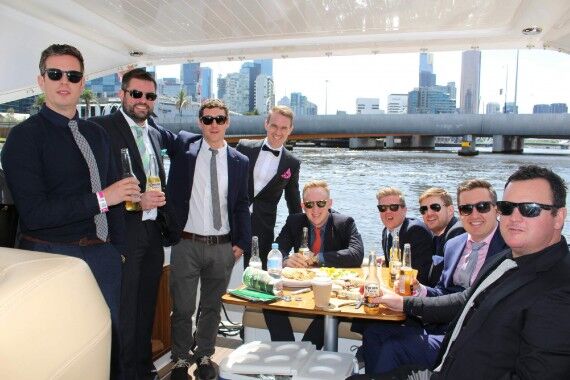 Flemington Races Transport
Informal Corporate Boating!
David Wilson, partner of The David Wilson Alliance, has this to say: "Thank you for a great afternoon yesterday. All our guests really enjoyed your hospitality and the cruise. Thank you. Our membership is fantastic value when you compare it with golfing or the restaurant scene. It allows us to develop great relationships with our customers. We look forward to our next outing."
Jan 10th, 20130 comments