It's a Breeze to Obtain a Power Boat License in Melbourne & Sydney,
Join
the Club!
We recommend a company called, "Boat School," at Docklands. Attend a night course and receive a certificate, which can be presented to Vic Roads to get your boat power boat license. No sweat, isn't it?
Getting a boat license is simple if you take the time to learn the boating safety course. Once you have completed a boating safety course, you can be eligible to take the Victorian Maritime License Test. After that, you can immediately start boating with Pleasure Cruising Club, Williamstown! Instead of a boat rental or boat hire arrangement, being fully licensed lets you experience true boating with luxury sports cruisers. And that's not driving boats at speeds less than 10 knots!
Remember that you require a license for both general boating and personal water crafts (PWC), which include jet skis. It is illegal to operate a PWC with ONLY a general boat license as there are different rules and regulations for the two.
Applicants wishing to upgrade their existing general boating license to a PWC license are not required to provide evidence of practical experience. They just need to comply with PWC boating safety course and license test requirements.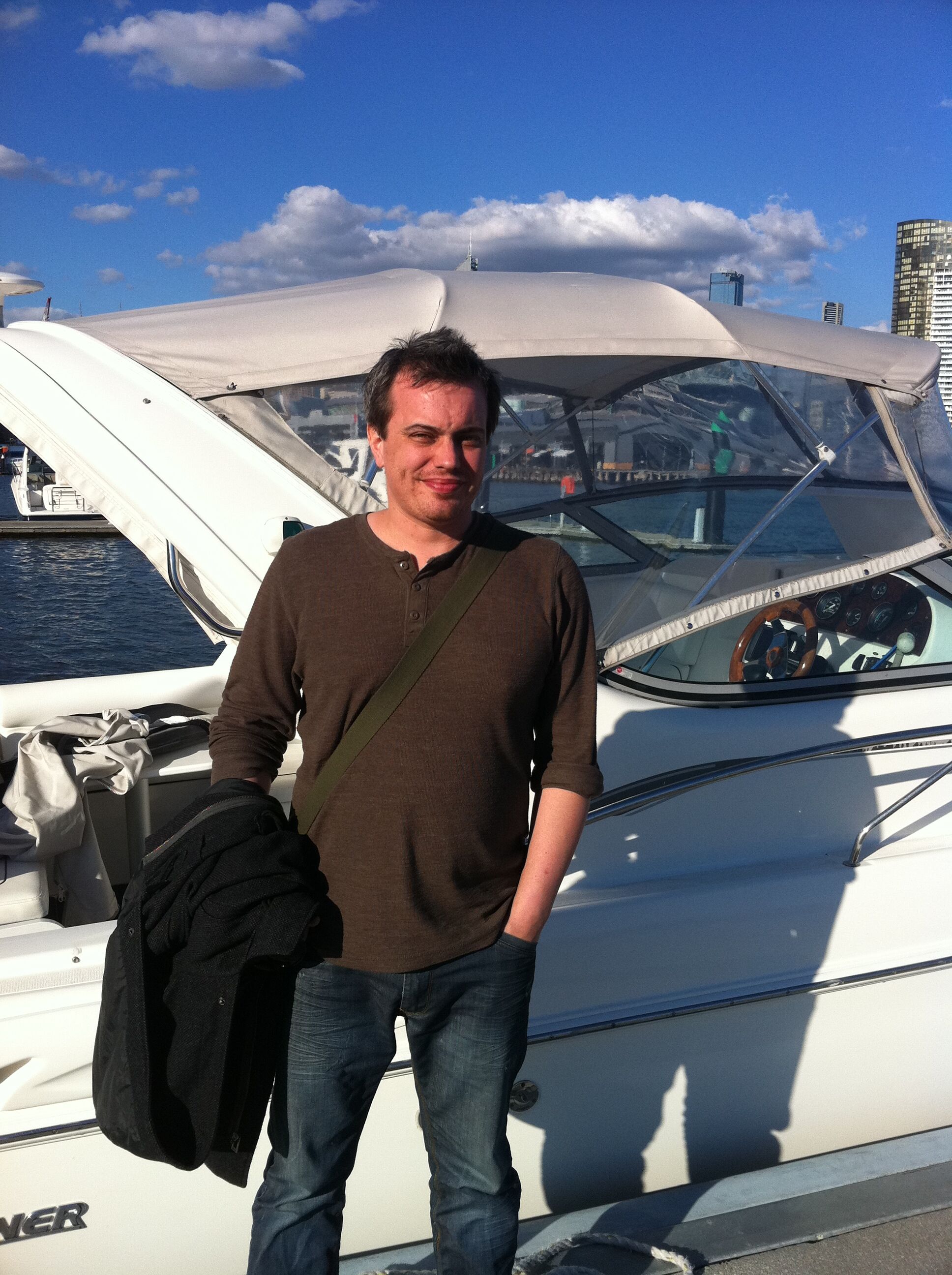 To drive a power boat, you need a power boat license. Pleasure Cruising Club offers comprehensive practical power boat courses for every novice boatie out there. Courses can last up to ten hours. So, come and join the club! At the end of the course, you can confidently handle a power boat, for sure!